This
one room schoolhouse was originally located on West River Road in the Town of Northumberland.  Built around the turn of the 20th century along the banks of the Hudson River, this school was used by rural students for nearly 65 years before it was closed in the mid-1950s.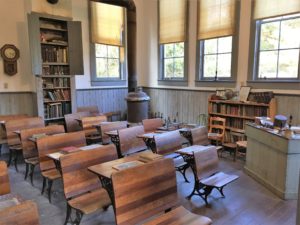 The school served students from kindergarten through 8th grade.  If continuing their education, students would travel to Schuylerville, South Glens Falls, or Fort Edward High Schools.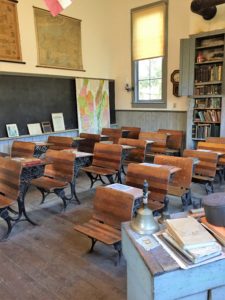 The building was abandoned after it closed and was donated to the Fort Edward Historical Association in 1994.  It was restored and opened for exhibit in 1996.